Protecting our Protectors in their Retirement
Protecting our Protectors in their Retirement
ABOUT US
We are the National Foundation for Retired Service Animals
The National Foundation for Retired Service Animals is a registered charity set up to promote the care, well-being, and welfare of retired service animals from across the emergency service family, namely that of the police, fire, border force, and prison services.
Join our campaign to support Retired Service Animals by donating the price of just one coffee each month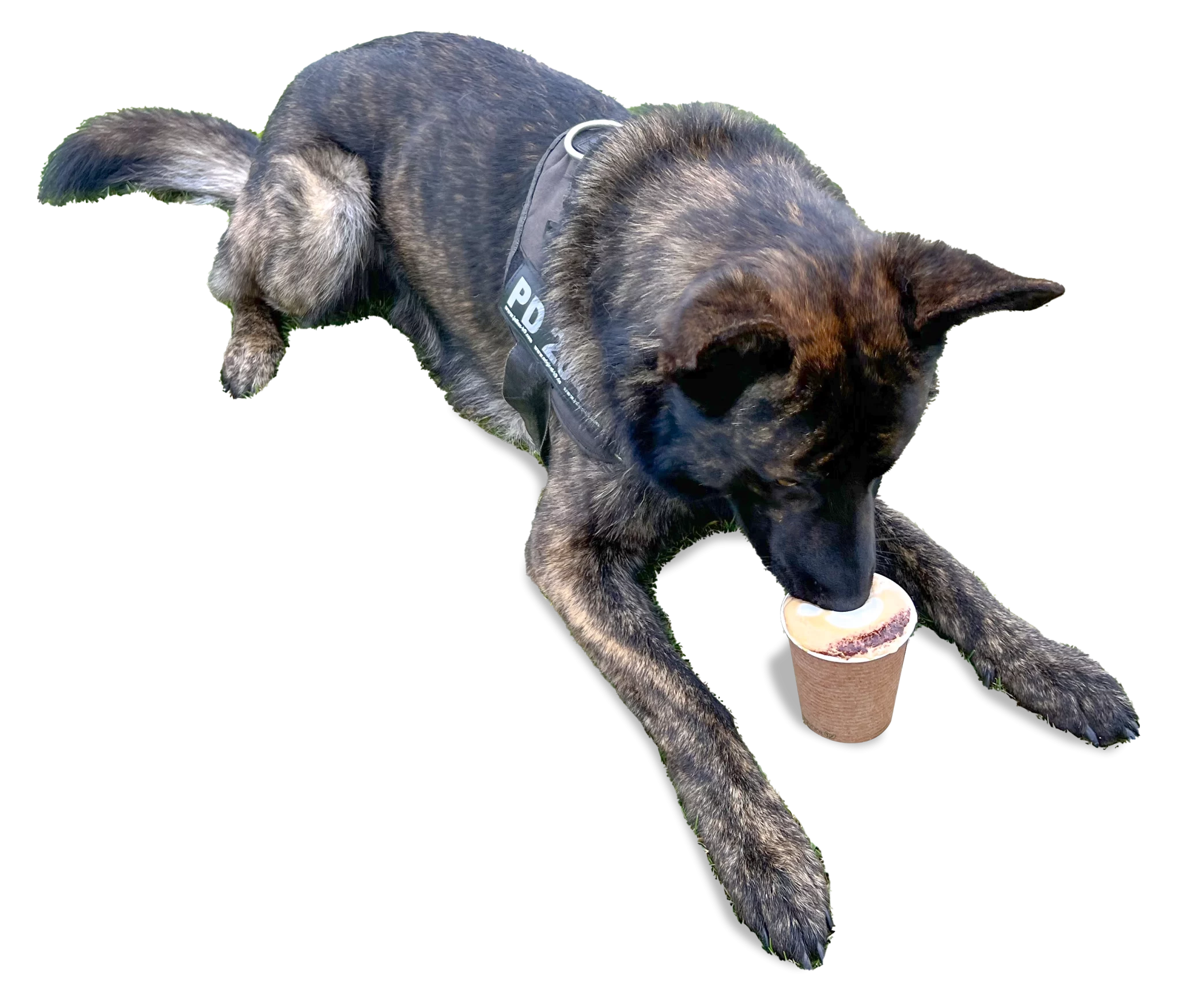 Retired Police Dogs
There are around 2,500 police dogs that work across all the police forces within the UK.
Police dogs are trained in a number of roles and disciplines including General Purpose, Specialist Search Dogs, as well as Firearms Dogs.
Retired Fire Dogs
Fire Investigation Search Dogs (FISD) have been operational within the UK for over two decades. Today there are around 18 operational dogs across the UK, many of which work alongside Fire & Rescue Services.
Retired Prison Dogs
Prison Dogs play a vital part in the physical security of a prison. There are varying specialist roles such as General Purpose, Drug and Explosive Detection Dogs, and Tornado Dogs.
Retired Police Horses
Police horses work on average between 5-6 days per week with 1-2 rest days, where possible receiving field rest. The week will comprise of a mixture of training, patrols, rural work and community engagement, as well as larger public events.
Border Force Dogs
Border Force Detector Dogs are a specialist canine resource working to help keep the UK safe, by detecting illicit goods from entering the UK.
"I am delighted the National Foundation for Retired Service Animals (NFRSA) has been established to help support our brave service animals when they reach their well-earned retirement.
Working together with the police, prison, fire and border force services, other charities and partners, the NFRSA is as committed as I am to ensuring these canine and equine heroes enjoy their autumn years."
Chief Constable Pippa Mills, National Police Chiefs Council Lead for Police Dogs
CONTACT US
Would you like to get involved, or find out more?
We would not be able to do what we do without our army of wonderful volunteers. If you feel you would like to help us in any capacity, whether it be administration or fundraising, please do get in touch using the form below.
Likewise, if you have something you'd like to ask us, please do so using the form below.