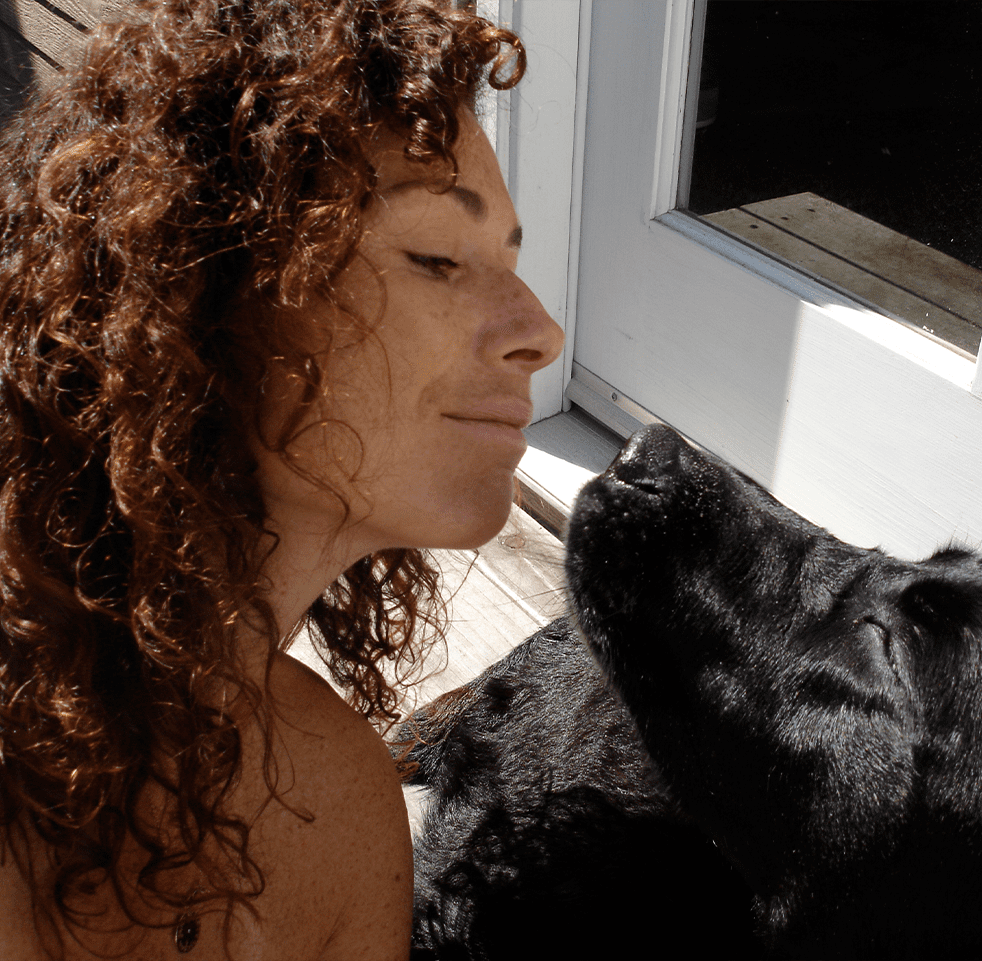 "To be involved as an Ambassador to The NFRSA is my way of showing support to the leading role these extraordinary dogs and horses play in our everyday lives.
Quite simply, they keep us safe. We should do the same for them when their work is done."
Minnie Driver is an actress, musician, author, and animal lover.  
Her films have included Circle Of Friends, Big Night, Grosse Point Blank, Phantom Of The Opera and Goodwill Hunting, for which she was nominated for an Academy Award.
She has written and recorded three albums, has a podcast called 'Minnie Questions' and her first book, 'Managing Expectations' is out in May 2022.
Minnie is a lifelong advocate of animals, having offered services to the WWF and numerous adoption programs around the world.
"
Emergency service animals play a vital role in keeping the public safe, at times in dangerous and difficult situations. I am delighted to support The NFRSA in their efforts to protect our protectors. These magnificent dogs and horses need and deserve our help in their twilight years.

"
Deborah is a business leader, investor, TV personality and writer, well known for her appearances on the BBC's Dragon's Den.
Deborah launched her own glass and ceramics export company straight out of Business College and then went on to set up one of the first Stefanel fashion franchises in the UK.  With several successful businesses in the leisure and retail sector under her belt, Deborah became Managing Director of the holiday park business Westar Holidays, acquired the major shareholding in a management buyout and later sold the company in a deal with Phoenix Equity Partners worth £33million whilst retaining a 23% stake.  Following this, Deborah continued to innovate and develop the company, selling her remaining shares when the business was sold to Parkdean Holidays for £83m.
Deborah first appeared on Dragons' Den in Series 3 and is known as a shrewd and reasonable Dragon.  The show has led her to invest and advise in all manner of businesses leading to a wide-ranging portfolio covering a variety of sectors from research and fashion to DIY and food. She continues to invest in businesses outside of Dragons Den and most famously saved Fox Brothers, Somerset's oldest textile mill which now exports across the globe.
Deborah supports ethical, fair practice both in business and in life believing that taking care of the environment and wildlife is essential for our future security and wellbeing.  She is actively involved in numerous charities and is a Fellow of the WWF, a Trustee of Tusk Trust and Ambassador for Micro-loan Foundation, Marine Conservation Society and World Horse Welfare amongst others. She has become a CIWF Compassion Visionary.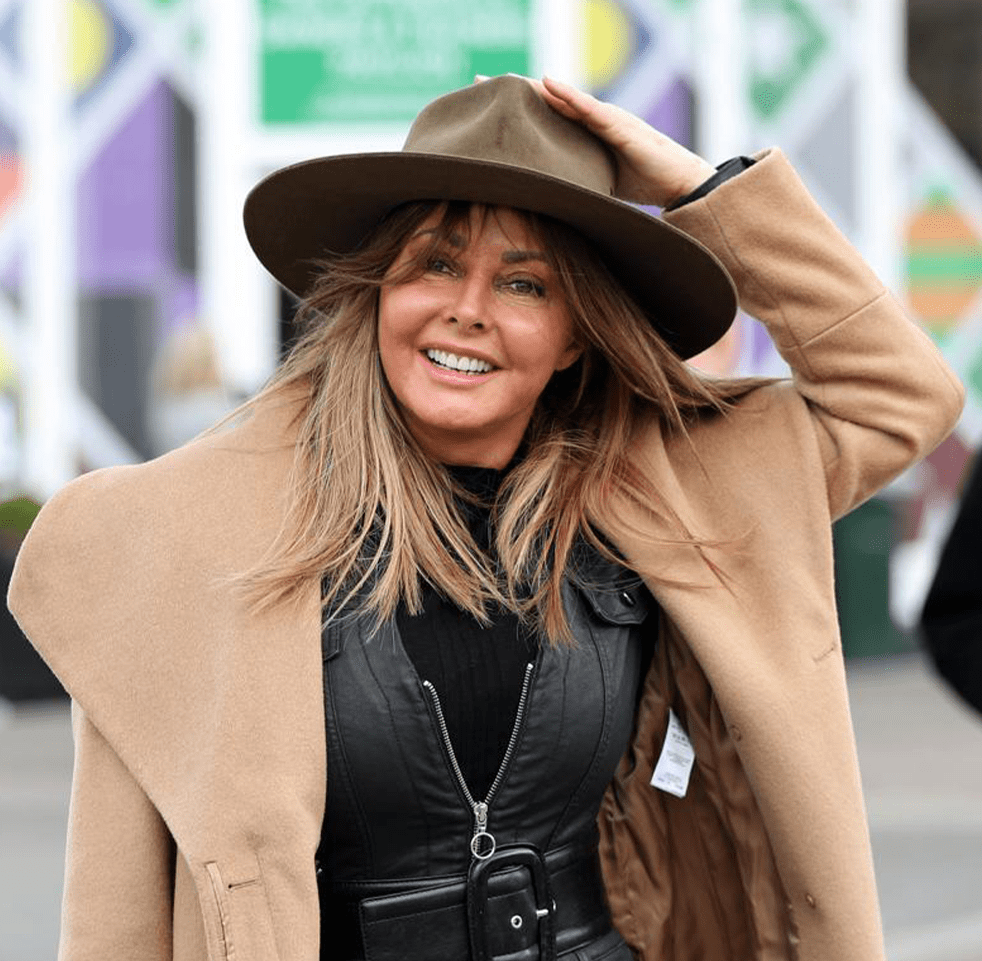 "

T

hese wonderful animals deserve a healthy and loving retirement, and I'm delighted to be involved in this exciting new charity."
Carol has been one of Britain's most popular TV presenters since 1982. She made her first appearance on the cult quiz show Countdown on the day Channel 4 opened, and carried on solving the "numbers game" for 26 years.  
Carol helped to establish the Daily Mirror Pride of Britain Awards in 1999 and has hosted the show ever since along with countless other programmes on all major channels.
As Ambassador for the Prince's Trust, Wellbeing of Women, Prostate Cymru and the Cleft Lip and Palate Association (her brother was born with severe cleft), Carol is a philanthropist, particularly in the field of education.  She became the first female Honorary Group Captain in the RAF as Ambassador for the Air Cadets.
Carol grew up in North Wales where most of her extended family were farmers.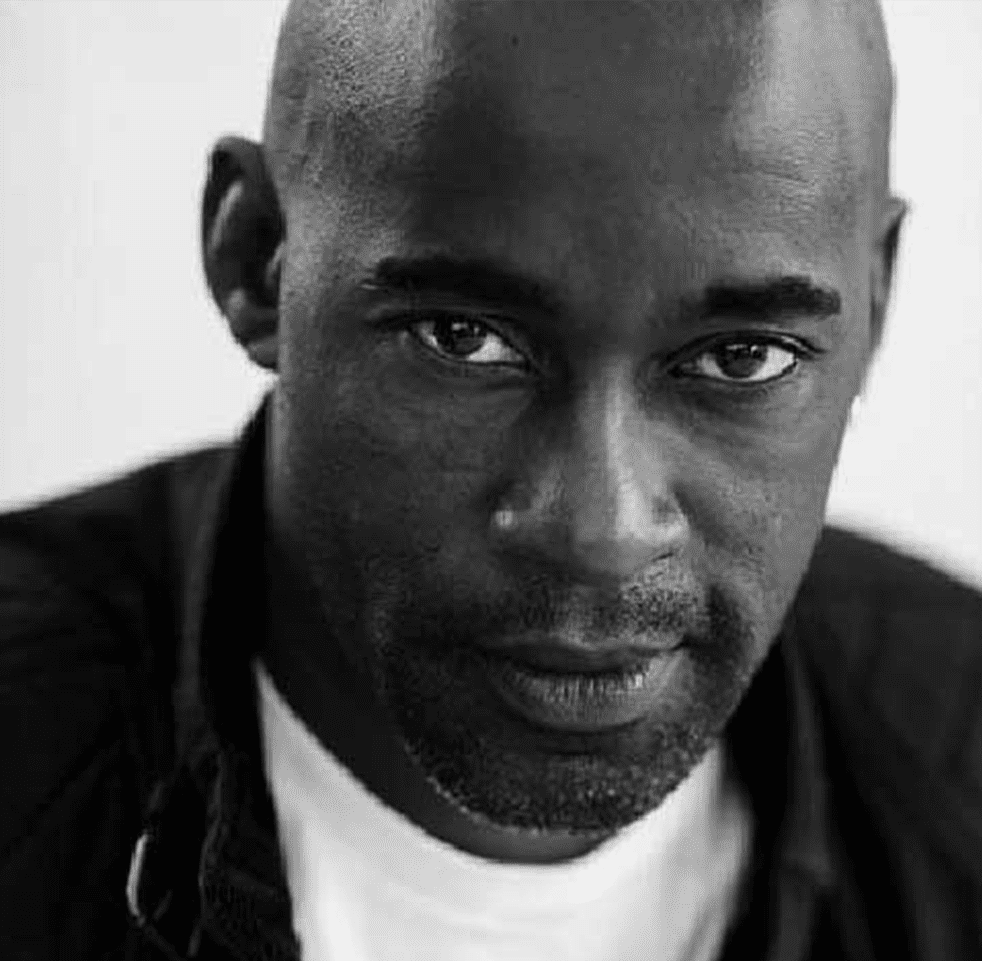 "
I'm delighted to be an Ambassador to The NFRSA as being a custodian of any animal is a privilege. It is also a privilege to support this wonderful venture which will help to keep these animals where they should be, with the wonderful handlers  who have worked along side them, as well as their families.

"
The fifth of seven children, Patrick Robinson was born in London to Jamaican parents. Patrick joined the South East London School Drama Group aged 14. A keen footballer, and the cousin of Ian Wright, he was offered a trial at Southampton F.C which he turned down in order to attend his drama classes. 
After leaving school at 16 he then worked at the Robert Stigwood organisation as a messenger boy for 2 years before going on to attend and graduate from LAMDA with a B.A. Hons. 
He started his career working for the RSC for 4 years, both in Stratford and London, he has since worked with them extensively, his most recent production being THE ROVER at Stratford 2017. 
Patrick is best known for playing the very popular character of ASH in the BBC's long running medical drama series CASUALTY. 
He can currently be seen playing the major guest role of 'Father Leofstan' in Season 5 of Netflix's highly successful THE LAST KINGDOM.  
Prior to this, he recently finished filming a leading role, Lloyd Anderson, in the seventh series of BBC's SHETLAND.
Patrick led the brilliant cast in the BBC's timely and important Windrush scandal drama SITTING IN LIMBO, he portrayed Anthony Bryan, a man who after 50 years in the UK is wrongfully detained by the Home Office and threatened with deportation. This is available to watch on BBC iPlayer and Patrick garnered wonderful reviews for his performance. It was the winner of the Best Single Drama at this years BAFTA Awards. 
Patrick is currently in rehearsals for MURDER ON THE ORIENT EXPRESS, directed by Jonathan Church, playing the role of Monsieur Bouc. This will play at Chichester Festival Theatre & Royal Theatre Bath. 
More recent theatre highlights include; KING LEAR with Sir Ian McKellan at Chichester Festival Theatre, WAR HORSE at the New London, the stage adaptation of Simon Schama's ROUGH CROSSINGS for the Liverpool Playhouse in which he played former slave Thomas Peters who went on to be a leader in Sierra Leone, a national tour of SHAWSHANK REDEMPTION and FESTEN at the Almeida and West End. 
His recent TV credits include; Garfield Tourne in DEATH IN PARADISE & Prospero in the THE TEMPEST both for BBC, regular roles in MOUNT PLEASANT (Sky) and THE BILL, HIM and he starred alongside Dawn French in THE TROUBLE WITH MAGGIE COLE all which were produced by ITV. 
Patrick was just about to open in Jamie Lloyd's much anticipated production of THE SEAGULL at The Playhouse Theatre with a stellar cast, including Emilia Clarke, when lockdown came into force.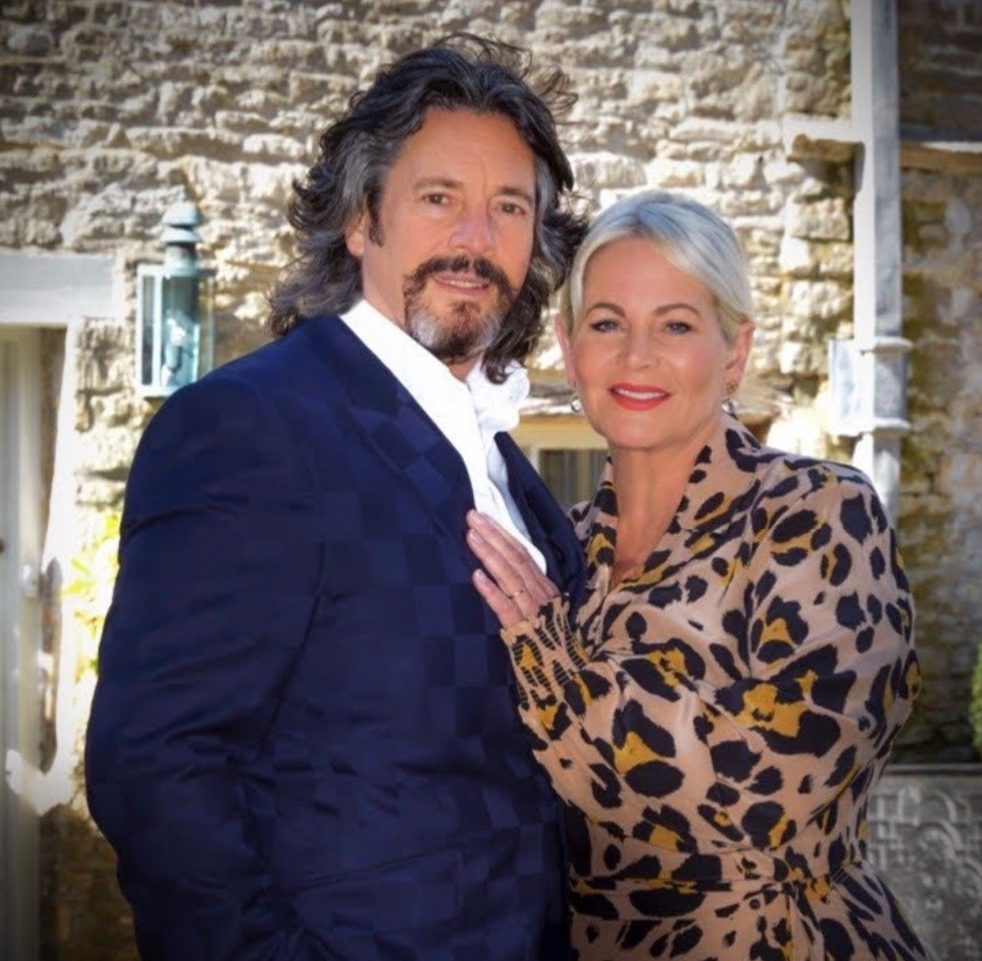 Laurence & Jackie Llewelyn-Bowen
"These courageous animals have kept us and our families safe in so many ways. It's absolutely appropriate that we should ensure they all have a safe and happy retirement."
Laurence Llewelyn-Bowen is a well-known face and voice on television and radio both in the UK and across many global territories. Debuting his flamboyant approach to interior design on the 1990's hit show, Changing Rooms, Laurence continues to entertain and educate in a wide variety of mediums.
Laurence and his wife Jackie are ambassadors and patrons of a number of charities, in particular those dedicated to the research and treatment of Multiple Sclerosis and the care of children in Hospices and their families.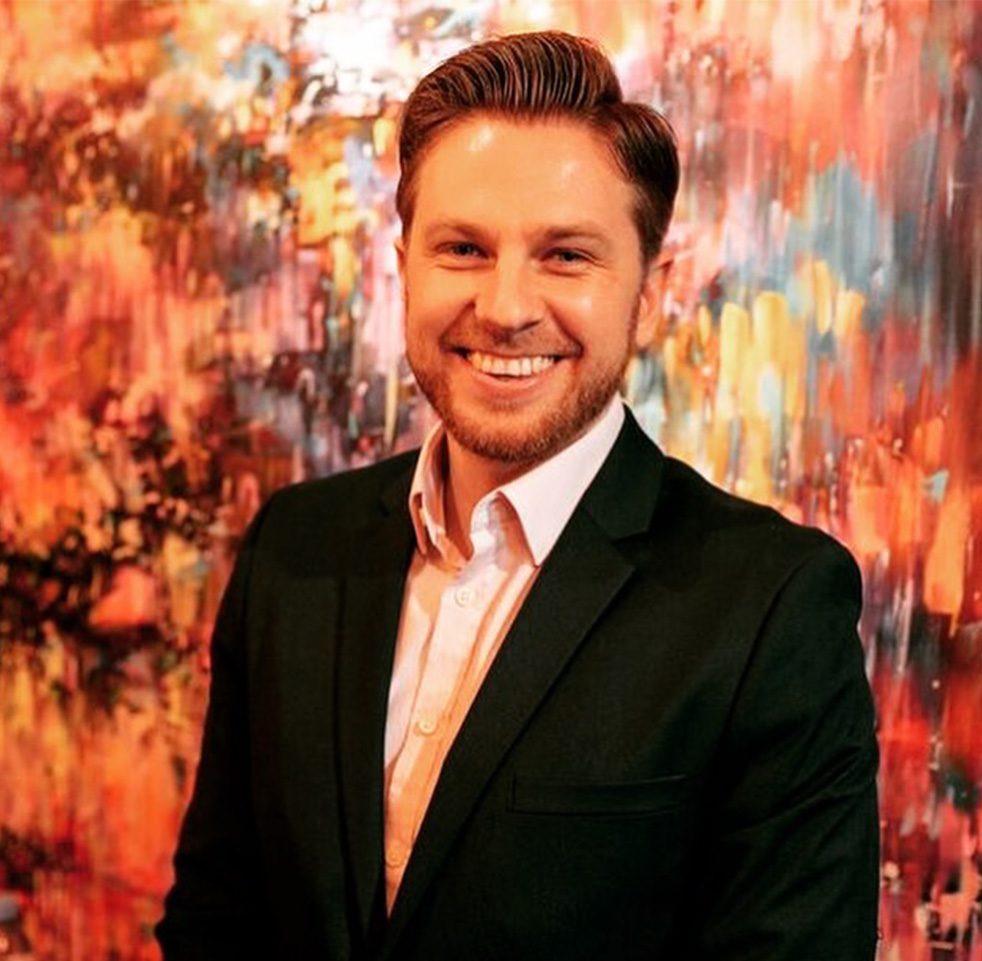 "I am extremely passionate about supporting our wonderful emergency services animals, often deployed in the most challenging of circumstances they provide invaluable assistance in their service to the public and their emergency services colleagues. These wonderful animals deserve the upmost support and care in service and in retirement."
Having retired as a professional racing driver through injury, Tom now works as a TV commentator and presenter. Best known for his work on Sky Sports F1, Eurosport, and BT Sport. Tom has also appreared on ITV Sport and BBC 5LIVE. Most recently Tom's voice will be familiar to motorsport fans in Britain and throughout the world as the lead commentator on Sky Sports Indycar and Indy 500 coverage, F1TV, and Eurosport's coverage of World Superbikes and Le Mans 24.
Alongside Tom's TV duties he works as a consultant in the motorsports industry providing a vast spectrum of deliverables, ranging from brand acquisition, brand engagement and athlete management, to performance development and strategy.
Tom is passionate in his support for all the emergency services and is a Trustee for Flint House, the national rehabilitation centre for Police Officers and is hugely looking forward to his role as Ambassador to the NFRSA, recognising the vital contribution working dogs and horses make towards public safety.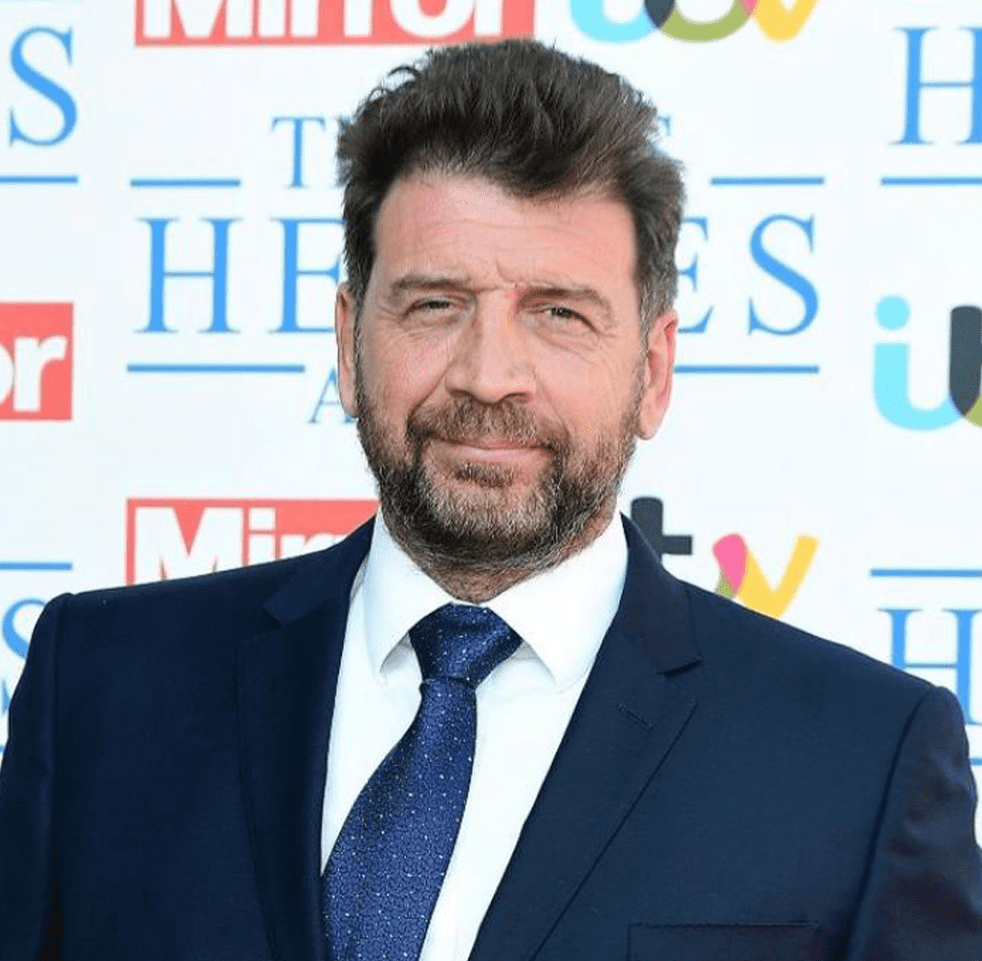 "It was only recently the law changed where dogs were considered equipment. The number of lives saved, investigations concluded and people found by our police/fire/prison dogs is incredible, and the public service of police horses is immeasurable.
I'm proud to be involved with The National Foundation for Retired Service Animals, who will be helping and supporting them in their deserved retirement."
Nick Knowles is a broadcaster, writer and producer who has been on TV in the UK for over 35 years.
Nationally known for building homes for veterans, a garden on the roof of Great Ormond Street hospital, disability surfing centres in Wales, a community centre and boxing gym at Grenfell, centres for children with life limiting illnesses and many more facilities and homes needed in communities.
He wrote the award winning movie Golden Years and the RTS awarded BBC comedy drama Historionics. 
He has travelled the world making films for the BBC's Natural History Unit from Borneo to Africa.
He is a lifelong supporter of the emergency services and service and military veteran charities.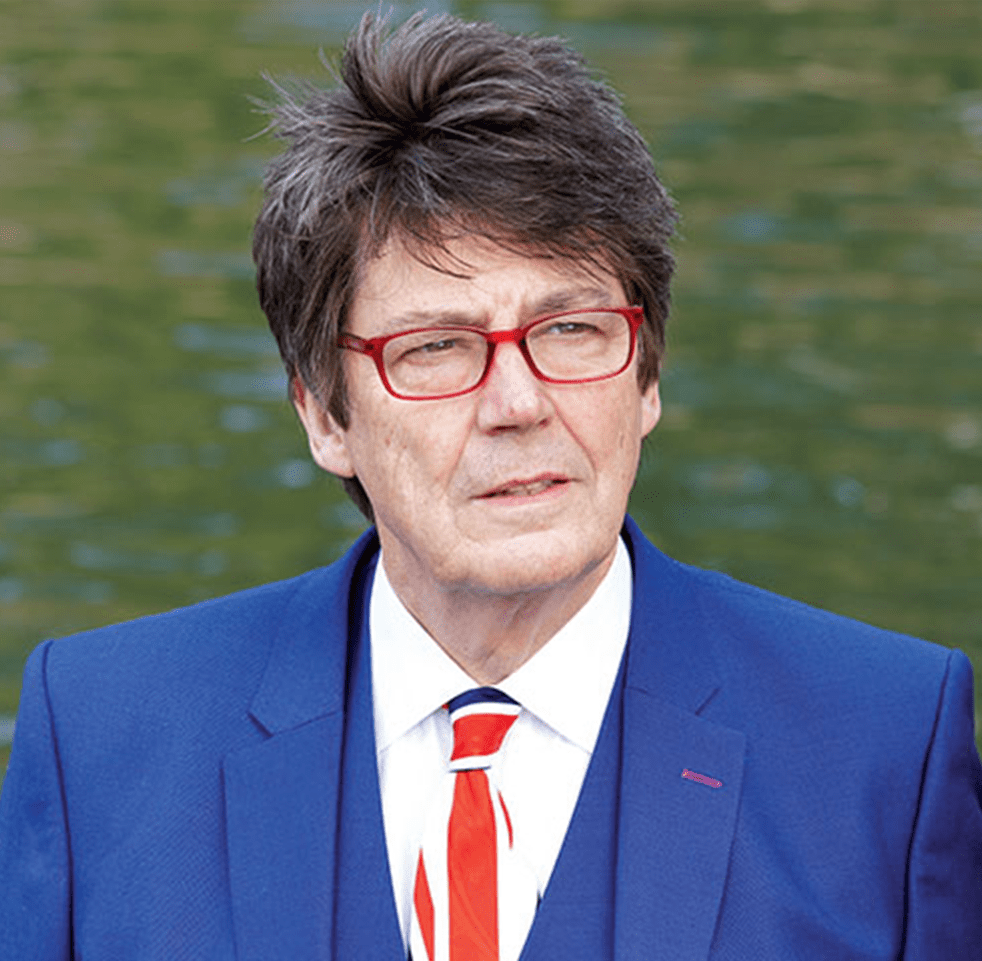 "It's a privilege to be there for all of our emergency service animals. I'm delighted to become an Ambassador to the NFRSA"
Mike Read is a Knight of Malta. He has won ten Broadcaster of the Year Awards, is the author of 40 books, Chairman of The British Plaque Trust, and Ambassador to The Prince's Trust. Mike is also a rather good tennis player, songwriter… and dog lover!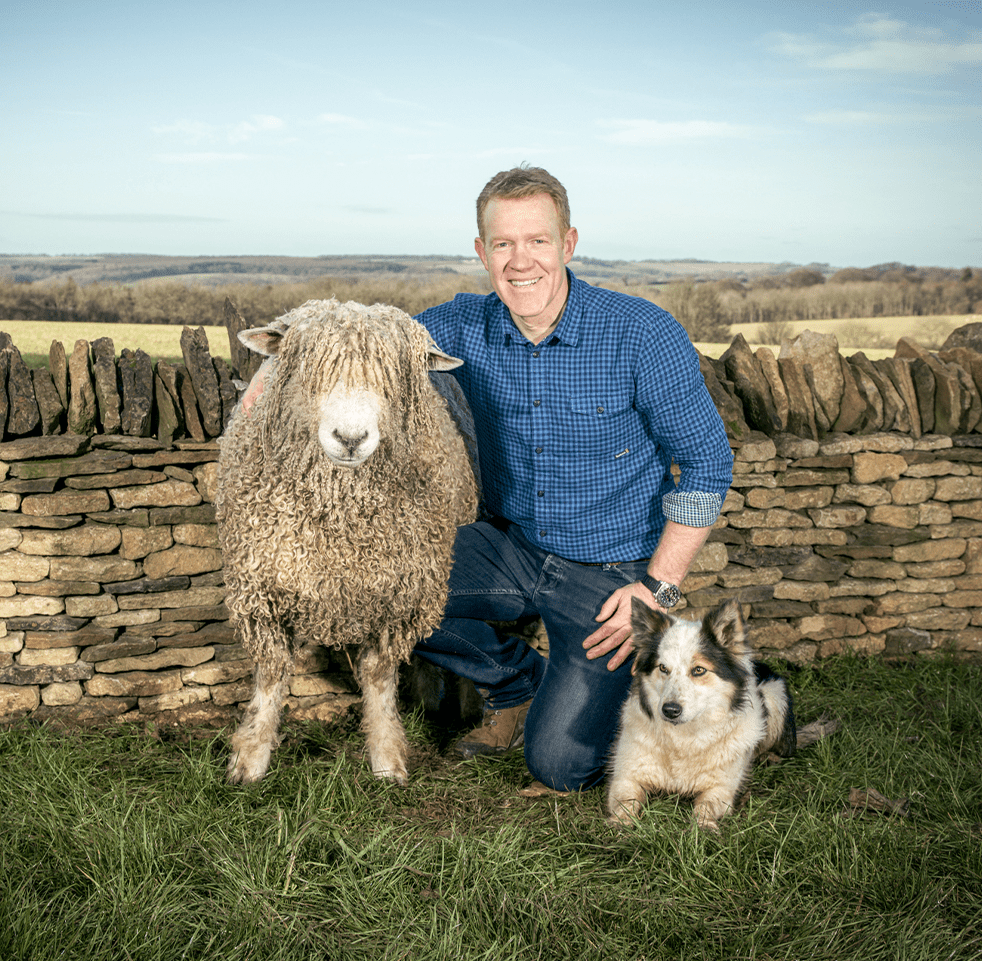 "
Becoming a NFRSA ambassador is an extremely humbling opportunity for me to support this brand-new charity and the incredible work that they will be doing to help retired service animals.
Animals that have worked alongside our nation's emergency services have dedicated their life to providing assistance to others, so NFRSA will ensure they get a well-deserved retirement and that their welfare needs are met.

"
Adam Henson is one of the UK's best-known farmers and presents his own segment on BBC's Countryfile to millions of viewers each Sunday evening.
Away from camera you'll find Adam at Cotswold Farm Park helping to protect rare breeds of farm animal and supporting conservation activities on the wider farmland with his business partner, Duncan Andrews, and their enthusiastic team.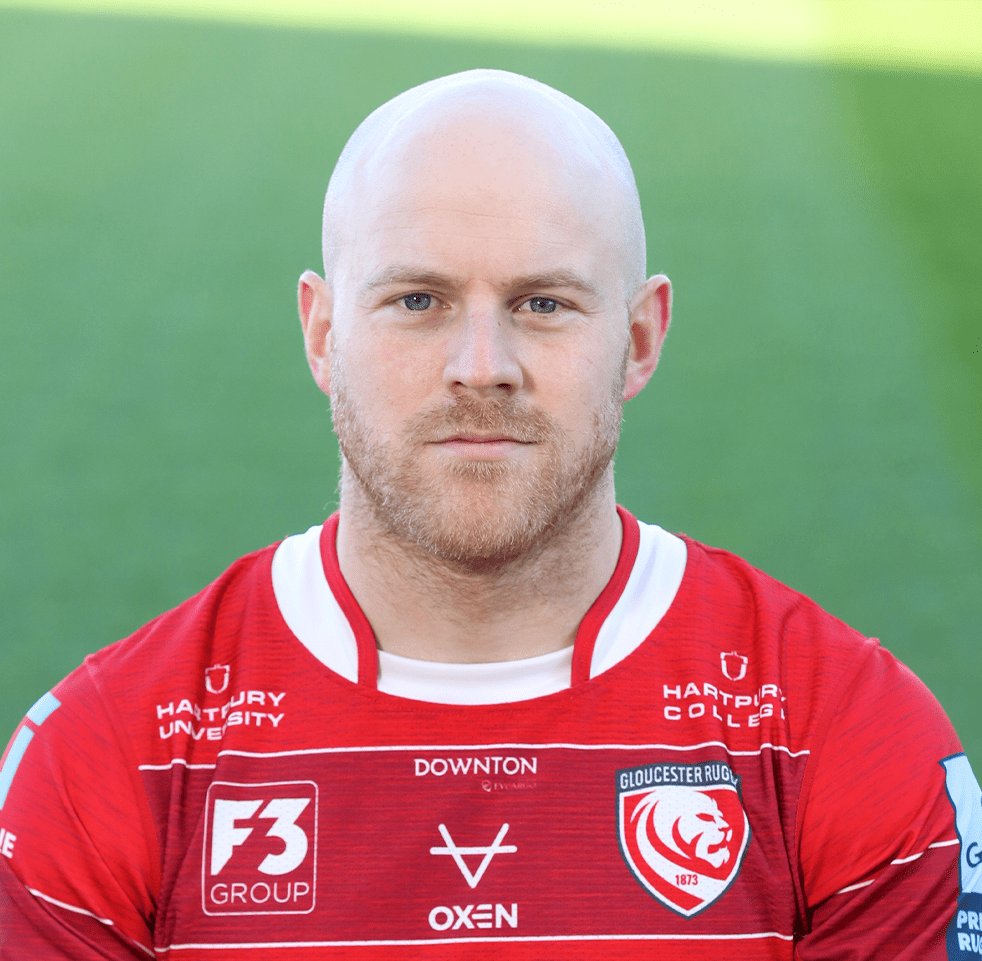 "
As a dog lover, I am honoured to be asked to become an Ambassador to The NFRSA. The idea that, after years of dedicated service, an animal will be uprooted and forced to move homes upon retirement breaks my heart. Supporting retired working animals should be the bare minimum.

"
International Professional rugby player, having represented England, Wasps, Gloucester and Bath.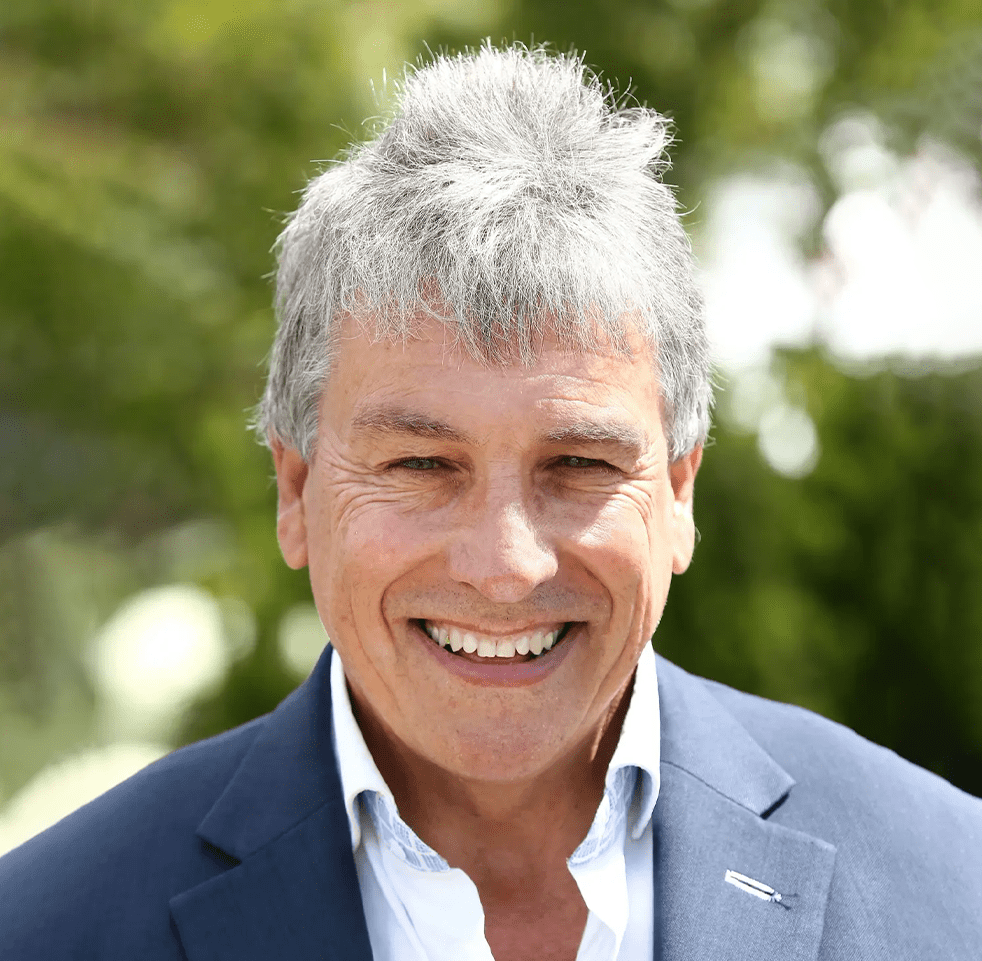 "
This is a a great concept… It's one of those areas of animal welfare that has slipped through the net, and the more you think about it, the more obvious and essential it seems.

"
John Inverdale has been a regular face and voice on tv and radio for more than 40 years – presenting sporting events around the world, and is a director of Cheltenham Racecourse. 
He's been a dog owner most of his life,  mostly border collies and springer spaniels, and his current best friend is Barney, a 7-y-o rescue springer.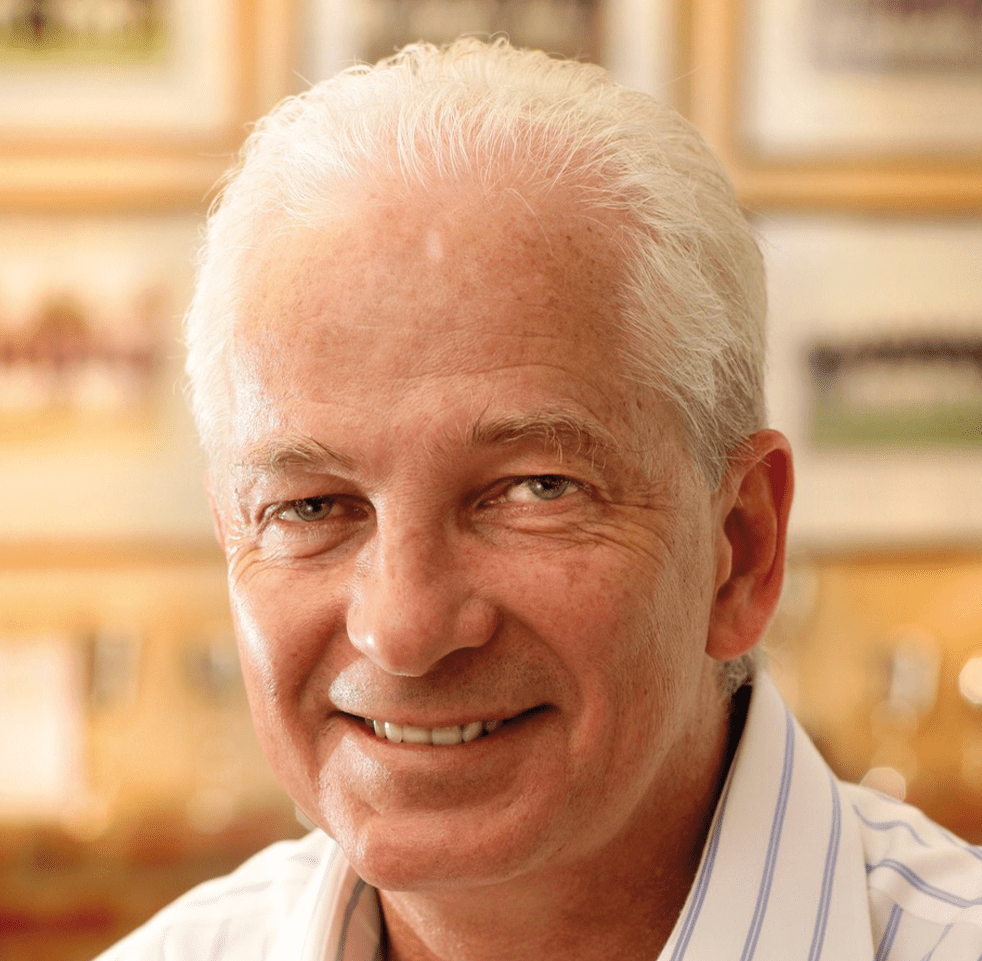 "
I hadn't appreciated the potential plight of our retired service animals until Lady Bathurst explained the reasons behind NFRSA. It took no more than a moment to agree to support this great initiative.

"
David Gower was once the golden boy of English cricket, flowing cover drives and fluent stroke-making accompanied, but not diminished, by all the usual human errors of judgement.
His second career was in the commentary box where his love of the English language and a gentle yet waspish sense of humour still keeps cricket lovers educated and entertained.
Of his many outside interests African safaris top the list, a tribute to his early upbringing  in Tanganyika.
CONTACT US
Want to get involved, or find out more?
We would not be able to do what we do without our army of wonderful volunteers. If you feel you would like to help us in any capacity, whether it be administration or fundraising, please do get in touch using the form below.
Likewise, if you have something you'd like to ask us, please do so using the form below.